Social Media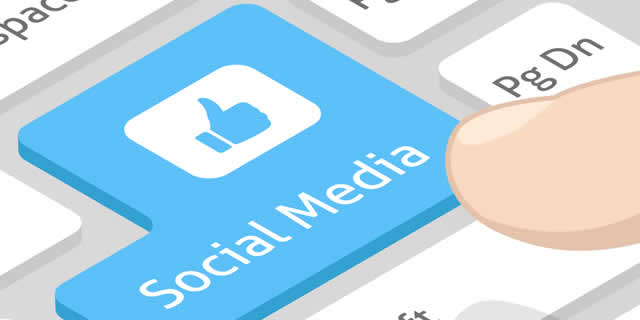 Social media platforms like Facebook, Instagram, Twitter, Snapchat, or YouTube. We can create an account on the platform you choose and explain how you can leverage it for tremendous results.
Prices starting at $185
Social Network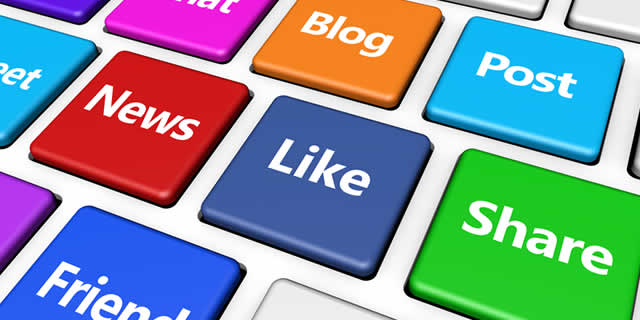 It's great to have one social media presence, but to have a presence on several social media platforms can do wonders for your project. Let us create a social network for you that is professionally branded.
Prices starting at $295
Social Video
Video is not only growing, but it is the most engaging media format there is on the internet. We can create your video presence on whichever platform you'd like to inform, educate or entertain your audience.
Prices starting at $195